Remember that?  The photo contest on Facebook back in August where you guys helped Me rack up over 4000 votes to win a custom corset?  Well I promised a photo of the corset that I won and I am happy to say that I finally have one back from the photographer.  The corset took a few weeks to make and be shipped to Me from London.  The same photographer that captured the winning photo also did this one – which I thought was only appropriate – but he is tough to get a shoot scheduled with and he is also a perfectionist, so it took a while . . .
But it was totally worth the wait. It's My new favorite photo.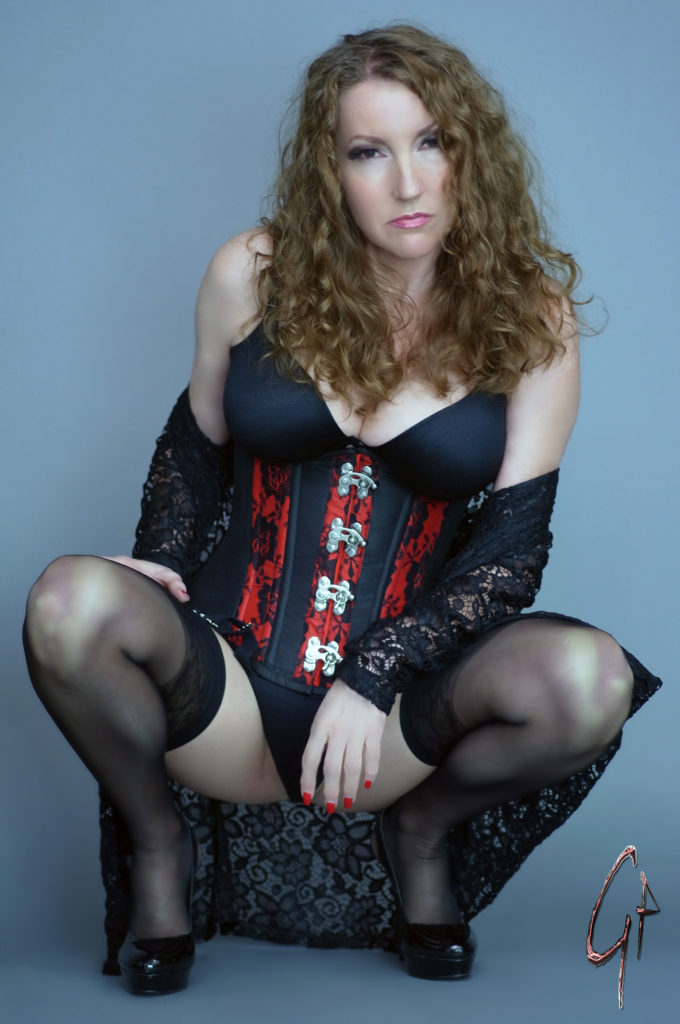 Photo courtesy of the award winning and internationally renowned Goblin Fruit Photography.
Corset courtesy of CorsetDeal (made to measure).
Link to the photo that won.