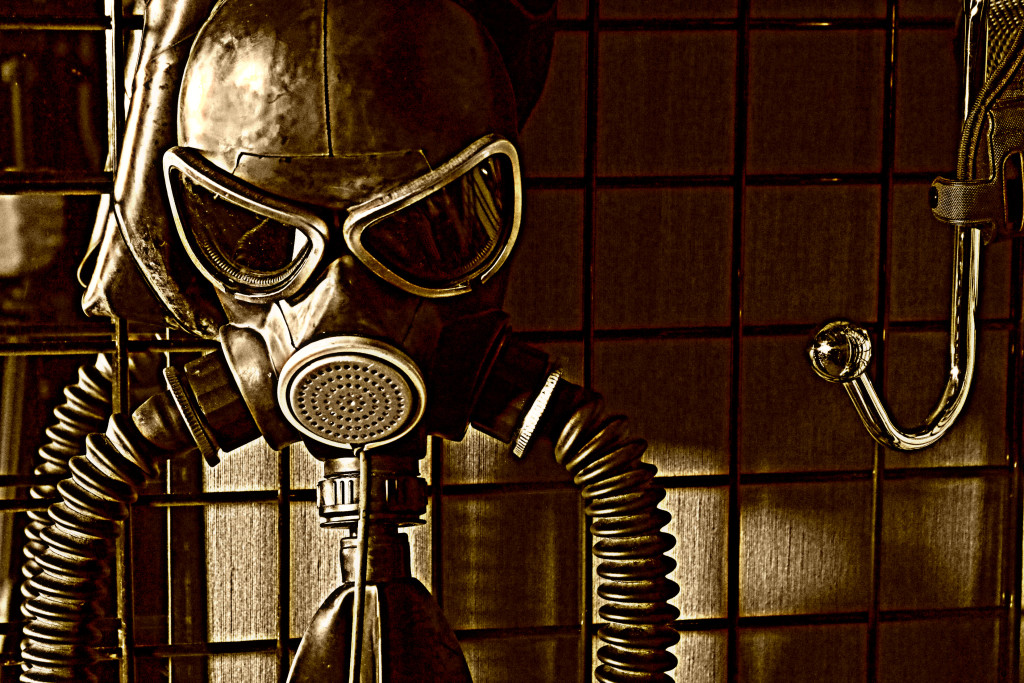 I often meet new and interesting subs when I travel and sometimes those subs think enough of our time together to plan a trip to Atlanta to see Me at Atlanta Dungeon.  I've been playing with the author of this review for a couple of year on My visits to Washington, DC and this year he has traveled to Atlanta twice so we could play.  He loves heavy bondage and the Dungeon has all the right stuff to keep him where he belongs – helpless.
These are excerpts from the review posted on The Buzz.
"She has such a combination of voice, looks, and language that gets me into subspace almost instantly. Just being in her presence makes me feel happy, safe and ready to try my best to please her.  This session was no different. . .
Now nipple play I love but have never been a big fan of having my balls hit. However, because of our connection I found myself thrusting out my pelvis to give her a better target. When she says "Take it for me" I want nothing more than to meet her desires to the maximum of my ability . . .
The next step was a heavy metal clamp added to my manhood to increase the pressure. She then moved me to her bondage chair and added weights to the clamp to make the CBB even better. She then put on the most lovely leather gloves which is a real hot button for me. She teased various parts of me with her gloves and drove me insane. By the time she was done I was emotionally spent and thinking I couldn't give much more than I already had and we still had some 2 hours of time to go together. Mistress Ayn got me out of the chair and then let me get back to earth with some lovely worship of her leather boot, gloves and skirt. This was very calming and let me gather my emotions for the next step.
She then spent time prepping me for a great pounding . . .  I was now ready but she said she wanted to look me in the eye while she pounded me so I was moved to her sling. After her prep work there was no problem getting deep and making me her clear and drooling bitch . . .
She had me put on a gasmask with rebreather bags that could be used for breath control. I was then tied to her bondage bed and she broke out the Venus 2000 . . .  Mistress Ayn is an absolute master at the use of the Venus to extract the most explosive finish to any scene. Her expert use of the dials led to teasing and edging while controlling my air with the mask. Over and over I thought this was the end but she would stretch it out again. It was the most fantastic ride that finally ended in the most intense whole body explosion I have ever known:)
So in conclusion I heartily endorse both Mistress Ayn and Atlanta Dungeon. If you and her are compatible you will have a fantastic time together. And the dungeon while actually in a major US city is remarkably secluded with free on site parking that makes the logistical part of the session very easy. I know I can't wait until her next trip here to DC or my next trip to Atlanta:)"
To read the full review visit The Buzz.