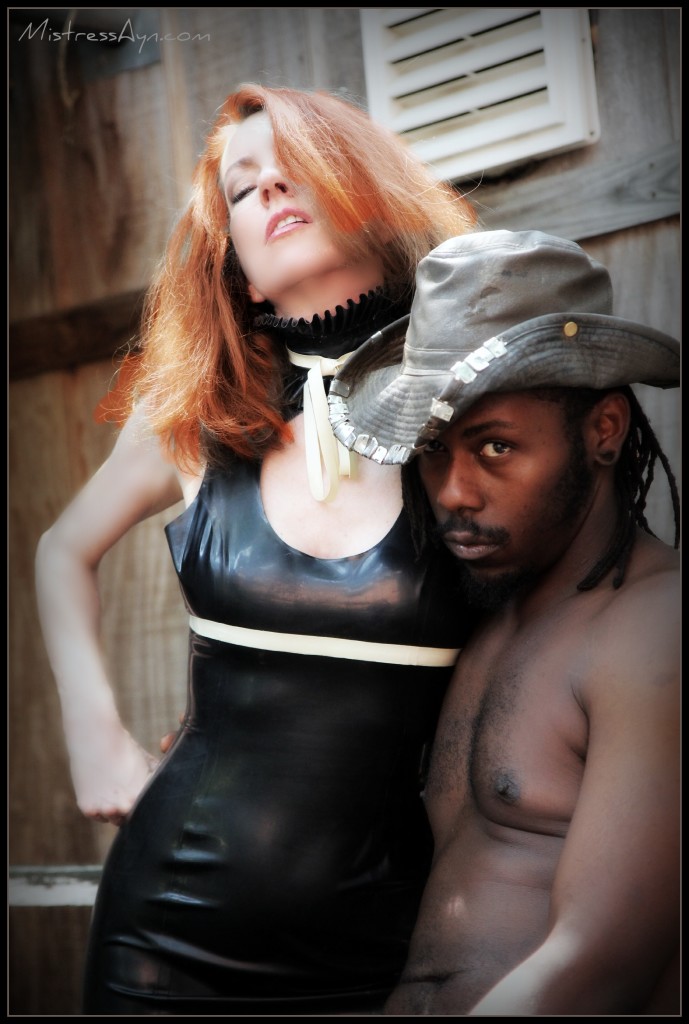 you may have seen Cuckolding listed as one of My interests and not fully known what it meant.  Well, here you go . . .
Traditionally cuckold has been a derogatory term for a man with an adulterous wife.  Today the term cuck and cuckolding take on new life in the fetish community.  Cuckolding fetish is a consensual act that involves the female half of a couple taking a lover with the knowledge of her partner.  In a symbiotic way, all parties derive sexual pleasure from the experience.
Let's look at the players:  The female, sometimes called the Hotwife or Cuckoldress, is physically attractive and in theory can attract any lover she chooses.  She may be sexually insatiable.  The chosen lover (aka the bull) often exhibits physical traits that are used to intimidate the cuck (the male that is being "cheated on").  For instance, the bull usually has a much larger cock.  He may also be in better physical shape and/or younger than the cuck.  Conversely the bull is usually depicted as being from a lower socio-economic background, have a lesser job (i.e. the pool boy) and in general have a lower social standing than the cuck.  This often adds to the cuck's humiliation.  In addition, the cuck and the Cuckoldress may get off on her objectifying the bull.
Is this a turn on?  For many people, YES.  Why cuckolding is becoming so popular in modern culture is stirring lots of debate – but for Me the appeal is quite simple.  As a Dominatrix I see cuckolding as just another form of masochism.  It is also the perfect venue for the Female Dominant to exercise Her control over Her two males at the same time.
In session, I use cuckolding fantasy to mentally mindfuck a willing submissive.  I may tell him how inadequate he is as a lover and that I can only be satisfied by a much larger cock.  I need to be touched in places he can't go.  I may tell him I need a lover that can last for hours and keep up with My voracious sexual appetite – which, as an inferior male,  he obviously can't.  I may also tell the submissive that he will be required to prepare Me for My lover, "fluff" My lover and clean up both of us after the act.   Mmmm, I get excited just writing about it.  Now where did I leave My bull? . . .