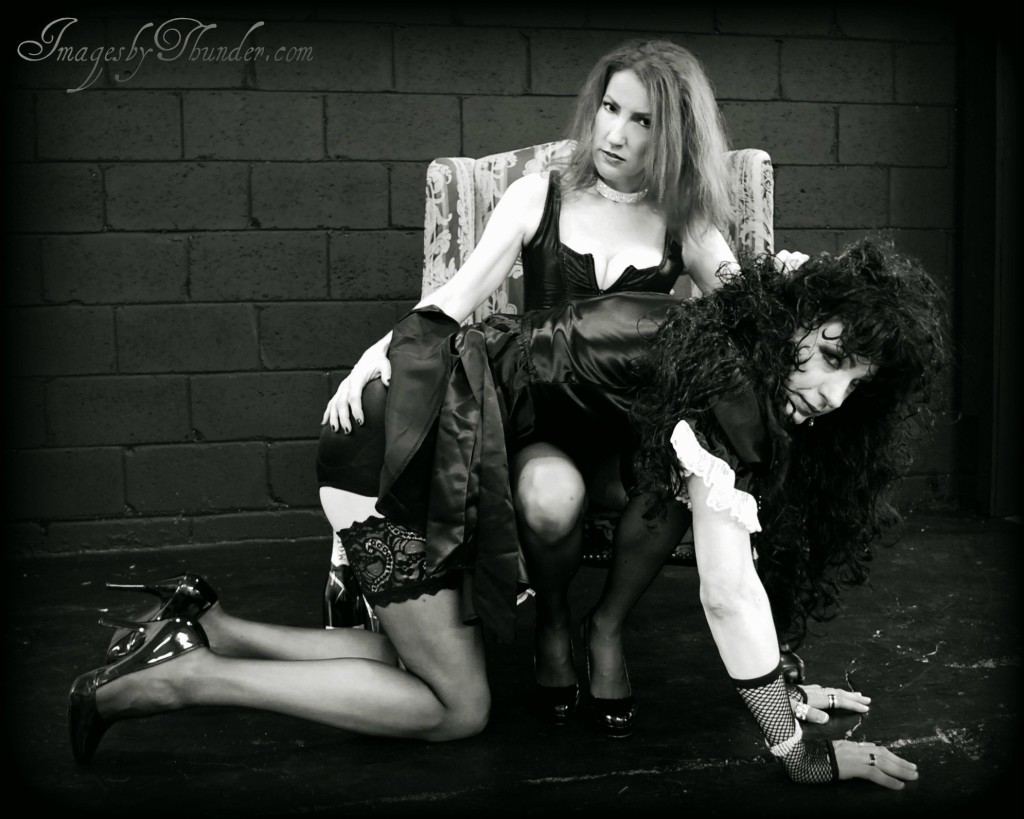 I have been asked to sit on a panel to discuss gender issues as they relate to kink.  So join Me Saturday, May 7th at Frolicon from 1:00pm – 2:15pm.  The panel will be run by a sociologist specializing in gender identity.
Panel description:
In this discussion we examine social research that explores how certain experiences can challenge our gender identities. From there we venture into how such gendered experiences can be incorporated into kink, helping us grow, evolve, and empathize with those of different genders than our own. A panel of kinksters will share their experiences on this topic and answer questions.
As a Dominatrix I interact with all kinds of kinksters that want to explore and push the limits of gender.  Those experiences range from simple humiliation through emasculation to sissy play to full on transgender.  So join Me as I participate with a panel of other kinksters to discuss and answer questions about this very current (and often controversial) topic.
Frolicon 2016 – Sheraton Downtown Atlanta, 165 Courtland Street NE, Atlanta, GA  30303.
Official Website – http://www.frolicon.com