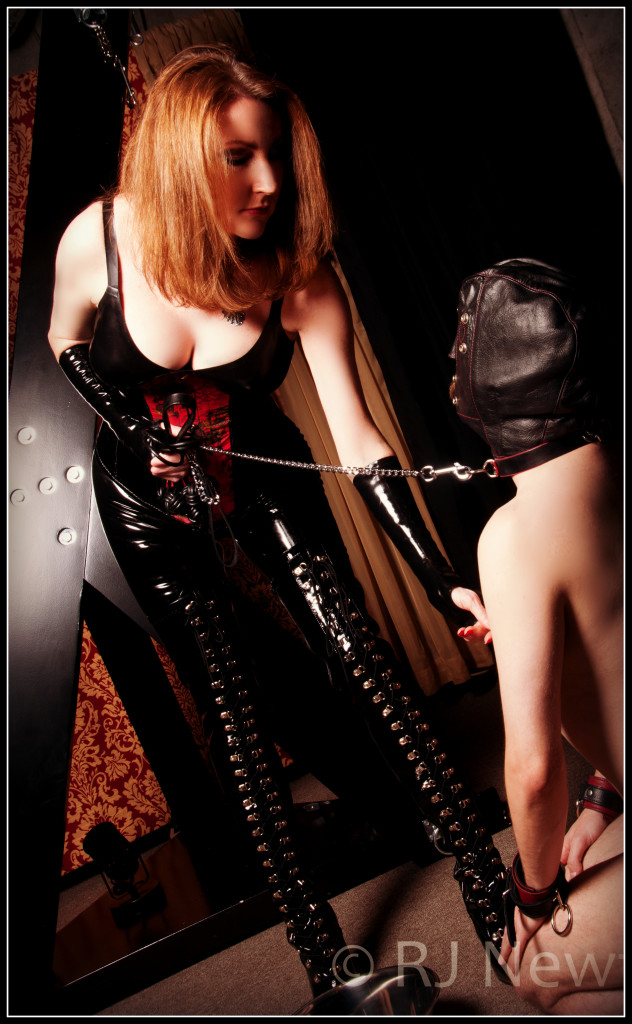 Absolutely.  I understand that men are sluts.  I appreciate loyalty like anyone else, but I also understand that some of you want diversity and prefer seeing a variety of Dommes instead of developing a long term relationship with one Mistress.  Each sub is different and it's important to recognize that, so I don't get upset if someone that has seen Me wants to see another Domme.  I require references for specific types of sessions and when I travel, so I consider it a common courtesy to both the Domme and the sub.
Here is the how you do it:  Send Me an email ahead of time notifying Me you have used Me as a reference and the name of the Domme that will be contacting Me. That way I can be sure that the request for a reference is not a "fishing expedition".  When the Domme contacts Me I will only confirm that I have seen you before and that I would see you again (if that is the case).  They will need to provide the email address you used to set your appointment with Me.  That is the only reliable way for Me to look you up.  A name and or a phone number is not enough.
Of course, if I see you regularly, you may have to "confess" that you have seen another Mistress and then "pay the piper" the next time we meet, but would you expect anything less?