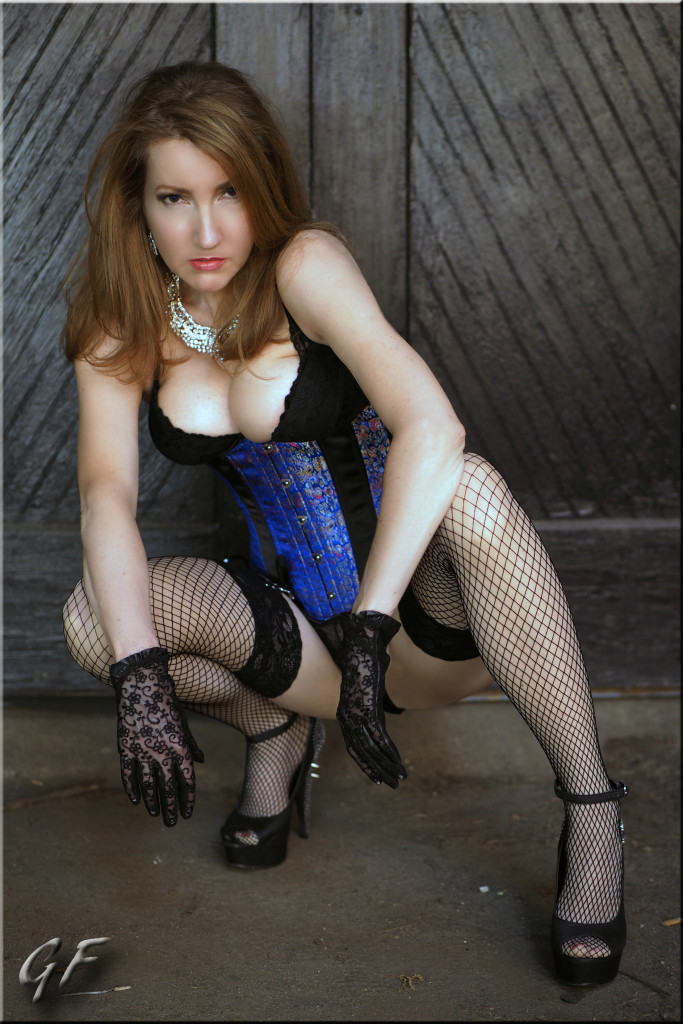 UPDATE:  I am currently in first place, so let's keep it that way.  2200 votes and counting . . .
Corset Deal is offering a custom tailored corset to the winner of their new photo contest. I threw My hat into the ring and am now needing all My fans' support (and vote) in order to pull this one out.  you all want to see Me in a new corset, don't you?   The more votes I get on this photo, the better chance I have at winning, so follow the link, search for Ayn if you don't immediately see Me, and then click to vote. You need a facebook account to vote, but it doesn't show your vote on your profile and you don't have to hit the "share" button when you have finished.  That function doesn't appear to be working anyway.
You can vote about every 6 hours, so vote often. If you vote, reply to this post and tell Me what number you were. I want to be able to thank all the people that helped.
To keep up with all the crazy fun on Facebook, friend Me at  https://www.facebook.com/MistressAyn
Photo courtesy of Goblin Fruit Photography.