I received this little rhyme on Facebook and just had to share.  I am not a FinDom, but this poor slave makes a good argument for keeping Me in gifts . . .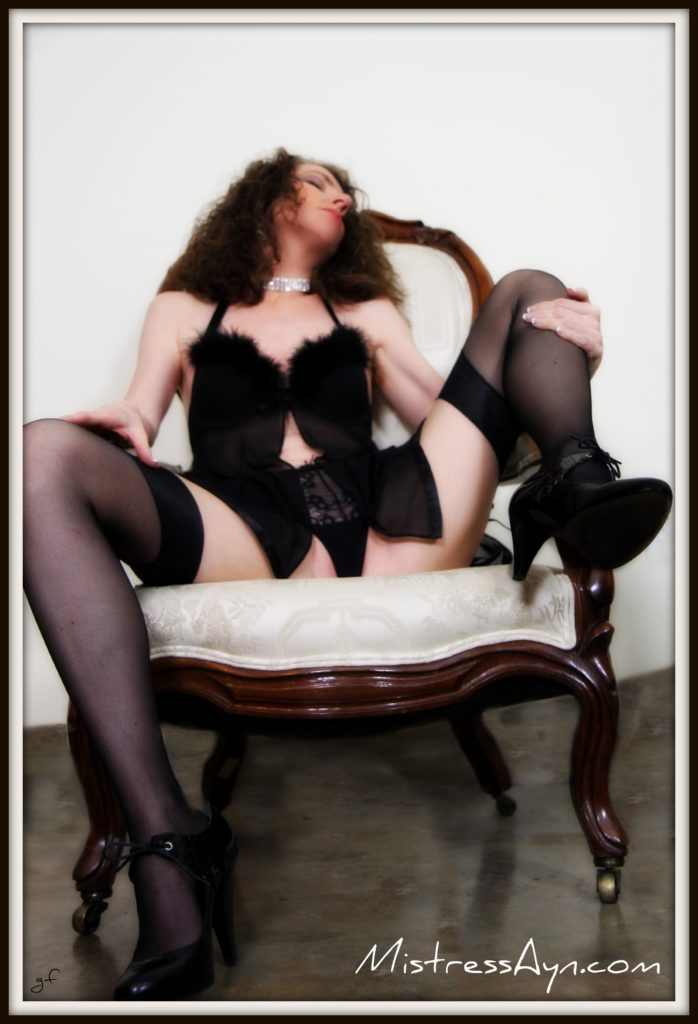 Bow your heads down where they belong
Look at Ayn Rules's legs so lovely and long
Covered in nylon – you want to feel
Get on the floor and start to kneel
This is where us men should be
Looking no higher than her knee
Now on your knees with your head dipped
There is only one Lady that should be worshipped
This is a Lady who should not be missed
Now buy her something off her wishlist
Ayn Rules should not be without
So pay her money, any amount
How much to send, start to think
Ayn Rules should have something
Buy her clothes or even shoes
Something Ayn Rules can always use
You wank off to her pictures at your will
So why not pay her telephone bill
Worship her near or by far
Chip in together and buy her a car
Look at Ayn Rules with eyes so brown
Come on gents, now don't let her down !
slave ken