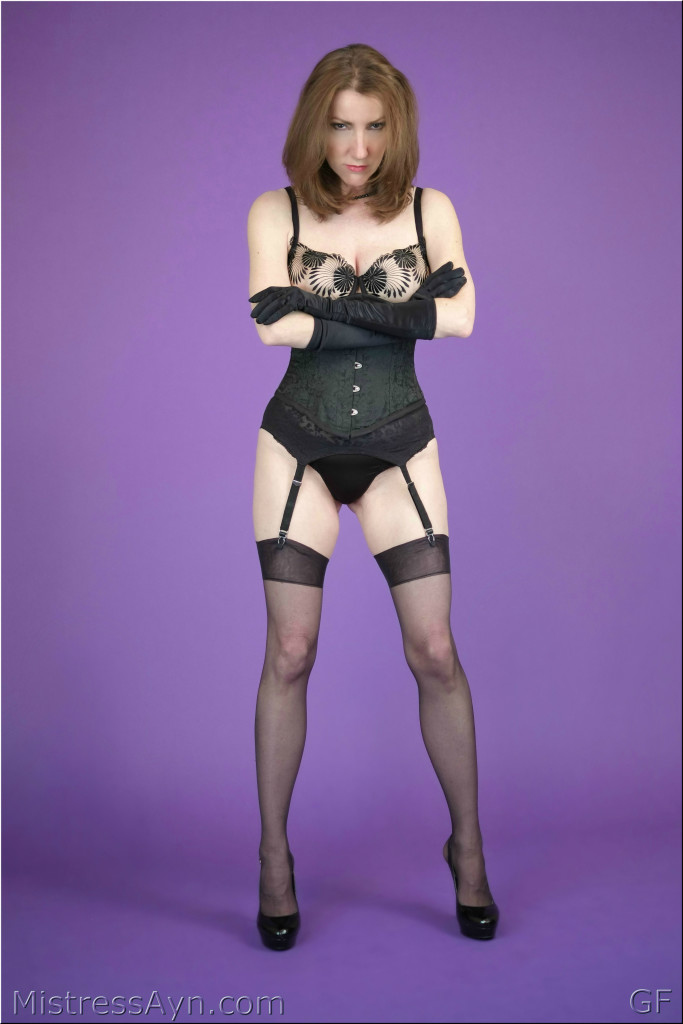 I just love initiating sissies.  Seeing their wide eyed wonder while they get in touch with their feminine side for the first time is a treat to be savored.  Recently I had the pleasure of breaking in a particularly "pretty" boy.  His tousled blonde hair and big blue eyes were made even prettier by the pink lipstick I applied – which happened to be the exact shade of his little butt plug.  I like it when things match.
Excerpt from the "juicy details":
"My heart was about to come out of my chest . . .  I was instructed to climb onto the medical table and place my legs in the stirrups.  She took this opportunity to examine my sissy hole.  According to her, and she was dead on, I was a mere child and probably had not even had my first period yet.  With that she proceeded to allow me to experience my first period.  I was strapped down and given a large enema.  All the while she was reminding me of how much of a cute, little, sissy slut I was.  After the enema was over she proceeded to put a pink plug in me, and lipstick on my lips . .  After some time, I was really cramping by now, she determined it was time for me to empty my bowels.  I was led to the bathroom and she removed the plug and demanded me to expel my contents on her demand; to which I did.  Following my cleansing, I was once again place on the exam table and my sissy hole training took place. . ." 
To read the full review, visit The Erotic Review – membership required.