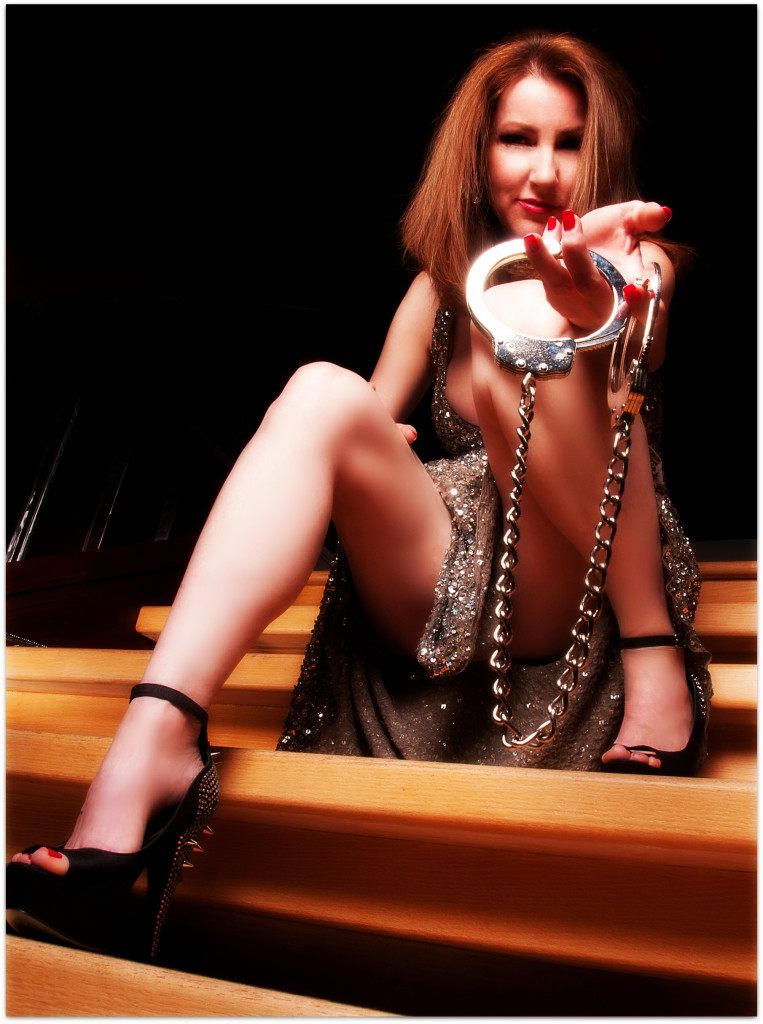 I know we are all tired of the hype, reviews and general trashing of 50 Shades of Grey. Personally I never thought I would chime in on the subject.  I didn't see the movie and I was only able to read about half of the book before giving up on there being anything meaningful or entertaining about BDSM in the novel.  After about 200 pages there had only been one spanking scene and a tour of Grey's dungeon – hardly what I would call a book about BDSM.
Now that the movie is out, once again My news feed is inundated with articles about it – most of which I dismiss and don't even skim, but today one caught My attention.  It was titled:  "Forget the BDSM in 50 Shades – It's all about the money."  After just a cursory look at the article I could see that it had finally put into words what had been worrying around in the back of My mind, but for some reason I had been unable to articulate.  This is the quote that caught My eye:  "This fetishization of wealth, along with Grey's whiteness and good looks, also seems to be the only thing that excuses his obsessive, stalkerish behavior throughout . . . Just ask yourself a simple question: Would a story about a poor but psychologically controlling farmer who likes tying up girlfriends and whipping them in a barn have had the impact on our nation's consciousness that Fifty Shades has?"  Bingo!  This book isn't about BDSM.  It's about the fantasy of being "rescued" and living the "good life" . . . about flying in private jets and drinking $500 bottles of wine.  Submitting to a little abuse or swallowing your dignity is just the price for entry.
BDSM was just a gimmick to sell what has been sold to women for ages -your security and success comes in the form of a man.  And I guess if that is what women want to believe, these types of "romance" books will stay on the bestseller list.  (That is a topic far beyond My expertise and pay grade so I will not expound further.)  The book(s) weren't meant to edify or destroy BDSM.  They were meant to entertain and make money – and that has been done quite successfully.
As much as I wish it were true, I doubt very seriously that after reading the book, many women tapped their partners and said, "wanna tie me up and spank me tonight?" or "want me to tie you up and spank you?"  (For those few that did, kudos to you.)  I just hope they are not looking at their partner and finding them lacking – longing for their prince charming.  Hopefully it's just a bit of escapism, but I have always thought that these types of romance novels perpetuated disillusionment and set a bar for real men that is impossible to attain.  So in the end, I don't think this book has set back BDSM.  I don't really think it has set back anything – it's just reinforced the status quo.