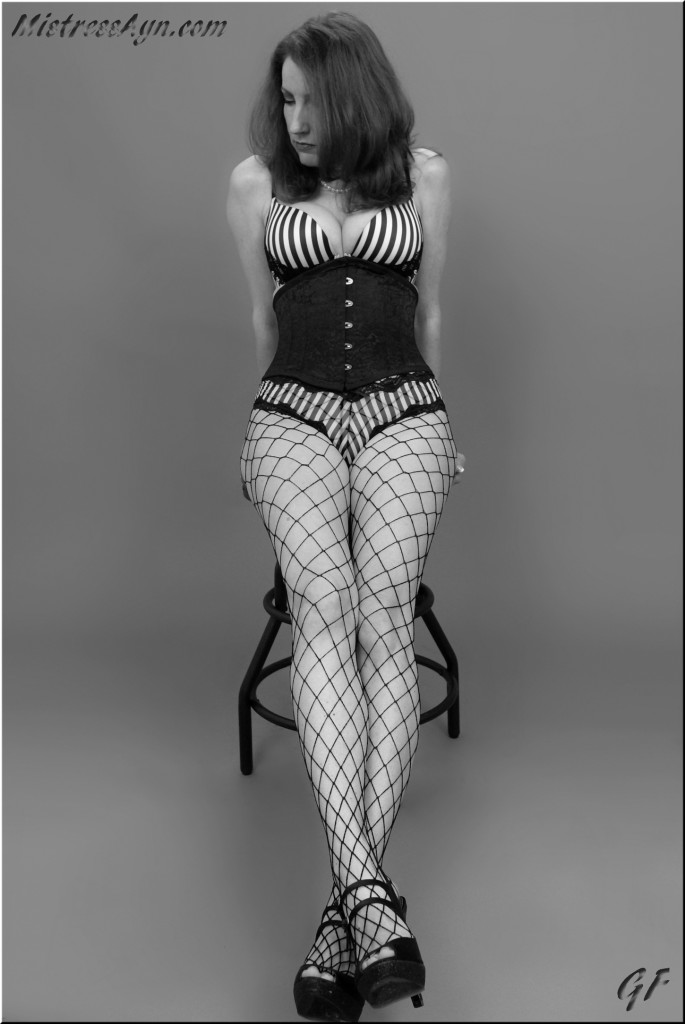 I would "guestimate" that I, by far, work with more couples than any other Dominatrix in the Atlanta area.  I have numerous reviews from couples and see several on a regular basis.  Most are Domme/sub, but I occasionally get the treat of a sub/sub couple.  Below is a review of the second session with this sub/sub couple.
"We are a submissive couple – male and female. Recently, we Submitted to Mistress Ayn in a session in her well-equipped, convenient, comfortable Atlanta dungeon. We were treated to five-hours of sublime pain and pleasure. The first portion of the session was focused on the male of our duo; the second portion on the female. On occasion, Mistress asked for assistance from the one of us who was not the subject of her attention. The final portion of the evening was as though kinky friends had gathered to have some kinky fun, all, of course, at Mistress Ayn's direction. Weeks later, we are still in the afterglow of this exceptional session.
The amount and variety of equipment available to and utilized by Mistress Ayn is remarkable. A non-exhaustive list includes St. Andrew's Cross, spanking bench, floggers and whips (including expertly handled Single-tail whips), strap-on with various sizes of dildos, paddles and canes and toys especially interesting to couples – a dildo gag (wow!) and a couple of Hitachi toys (also, wow!).
When it was over, we were exhausted and full of awe and wonder at Mistress Ayn's presence, attention and imagination. Our next visit cannot come quickly enough. Thank you, Mistress Ayn!"
This review is reprinted here in its entirety and you can see it posted on The Mistress Review.
Click here for more information about BDSM Couples Sessions.