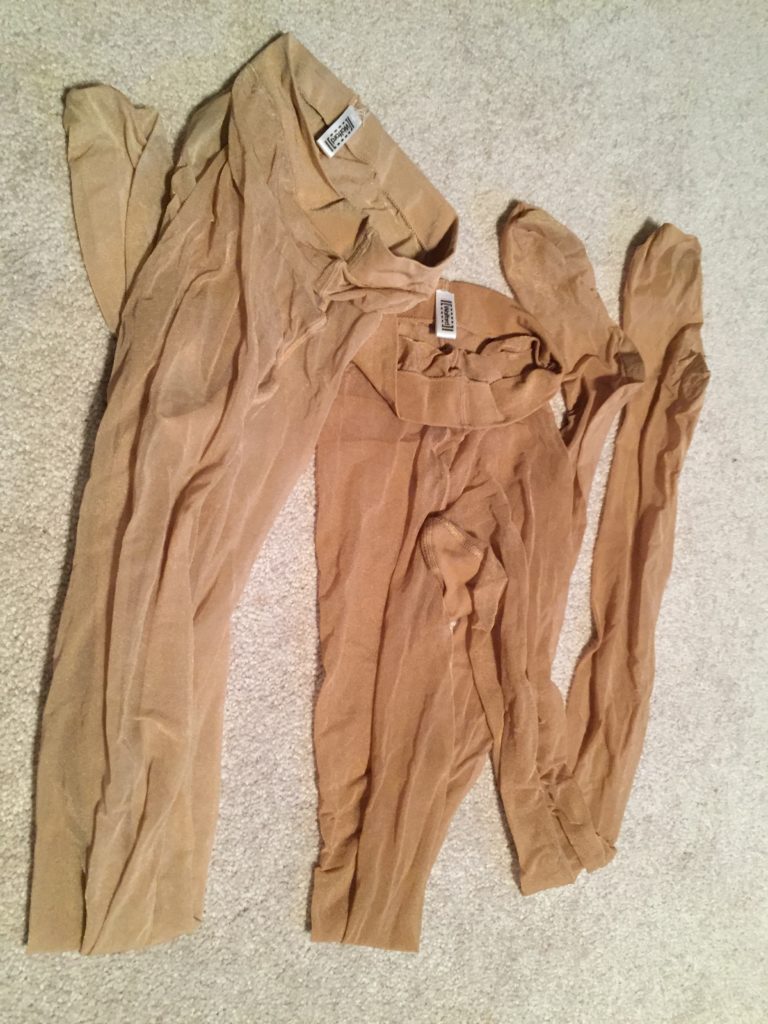 Some of you know that I consider Myself a "Green Domme".  I drive a hybrid, do My due diligence to respect and conserve the world's limited resources and I am a big believer in recycling – everything possible.  That means more than glass, plastic, metal and paper.  I donate unused items to Goodwill, do clothing swaps with friends and of course I often make subs recycle their own cum . . .  but that's another story.
Today I have two items that should be enjoyed as opposed to being thrown away.  Two pairs of Wolford pantyhose are available for purchase at the cost of $36 each (includes domestic shipping) or $56 for both.  Both have runs and smell like Me.  I will accept Amazon gift cards or cash.me.  Just email Me at ayn at mistressayn.com for details and to check availability.
Imagine wearing or inhaling a pair while watching My clips.  Other items like panties and stockings are also available from time to time, so feel free to ask.